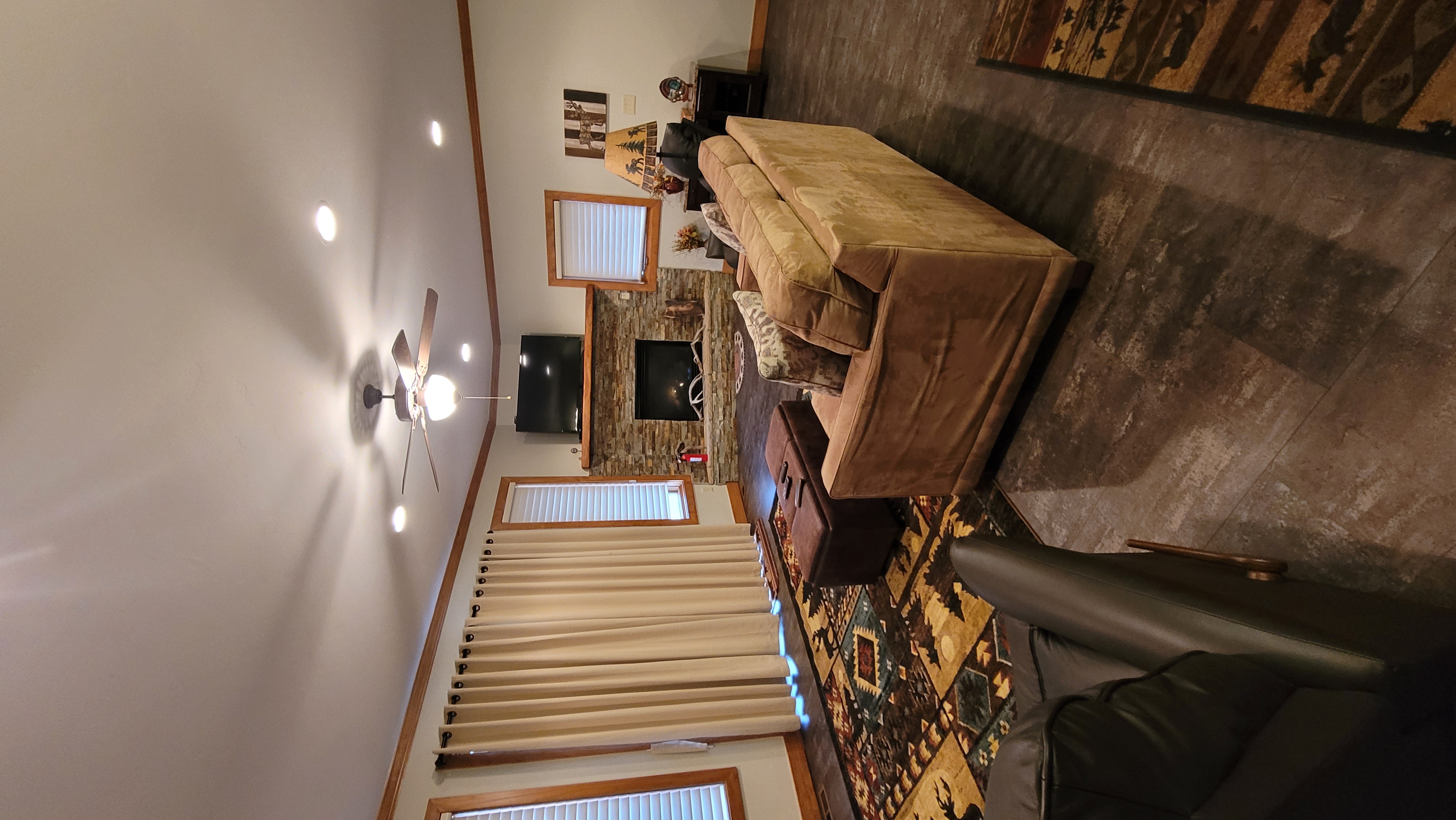 Living room featuring fireplace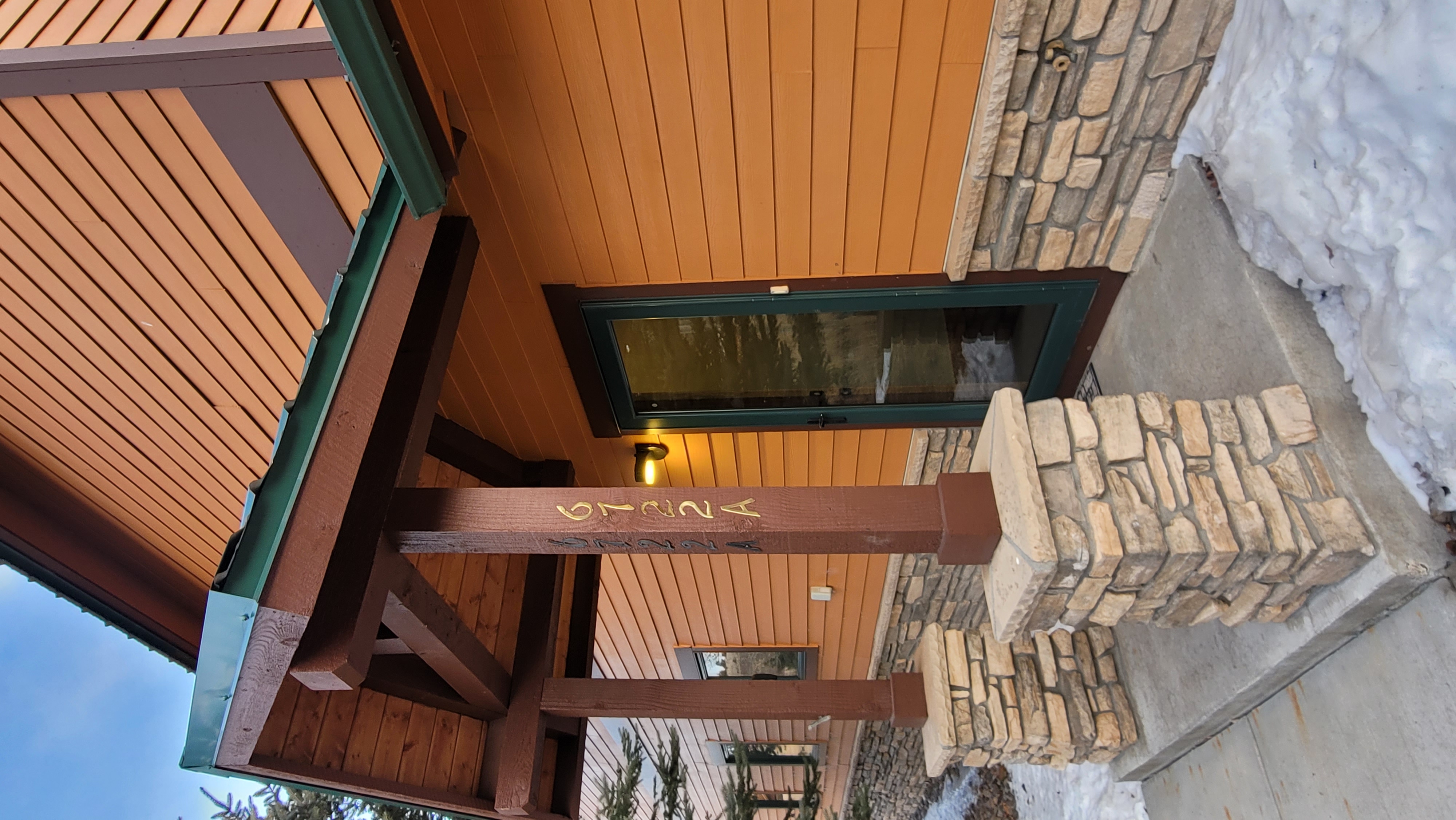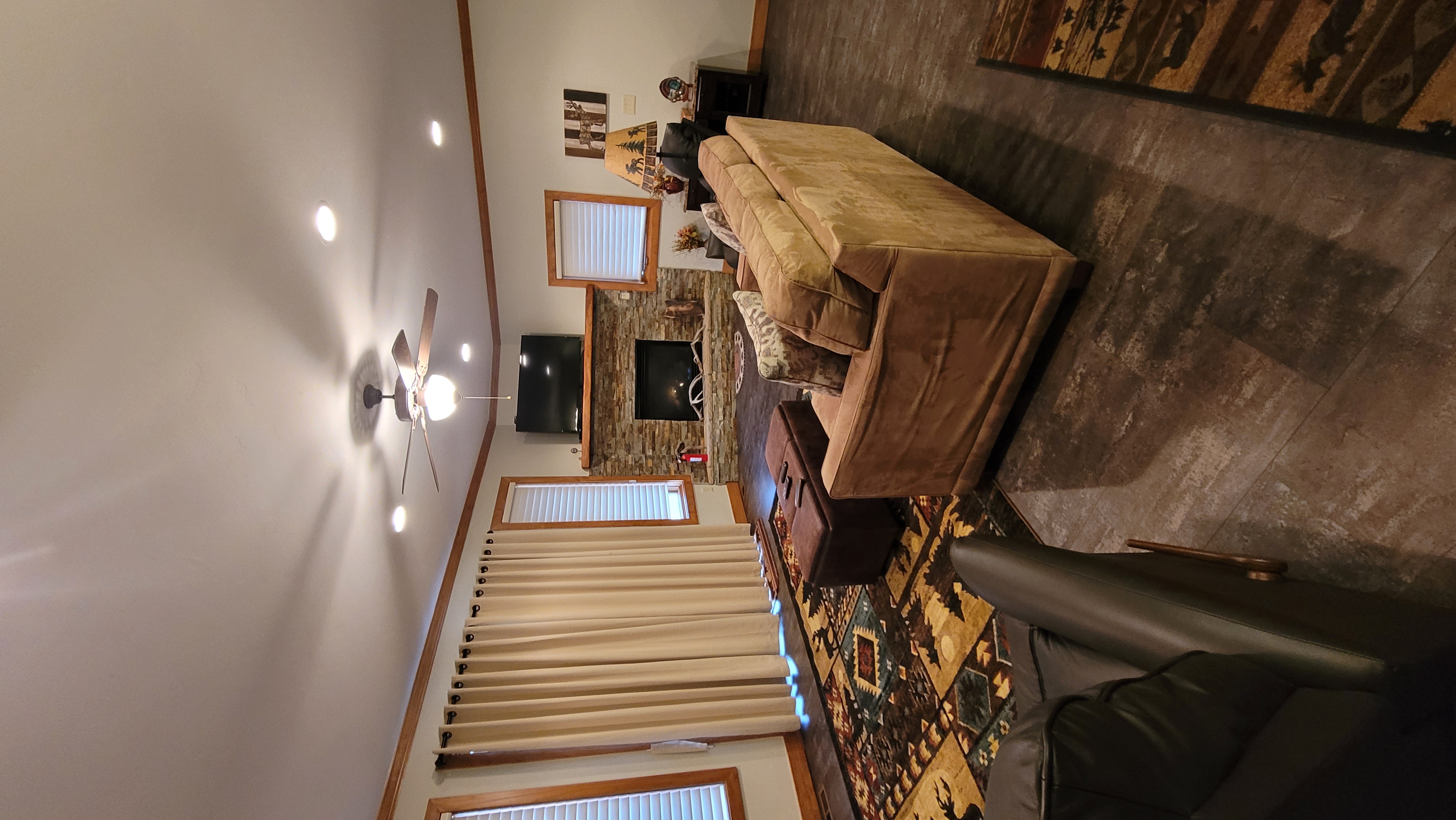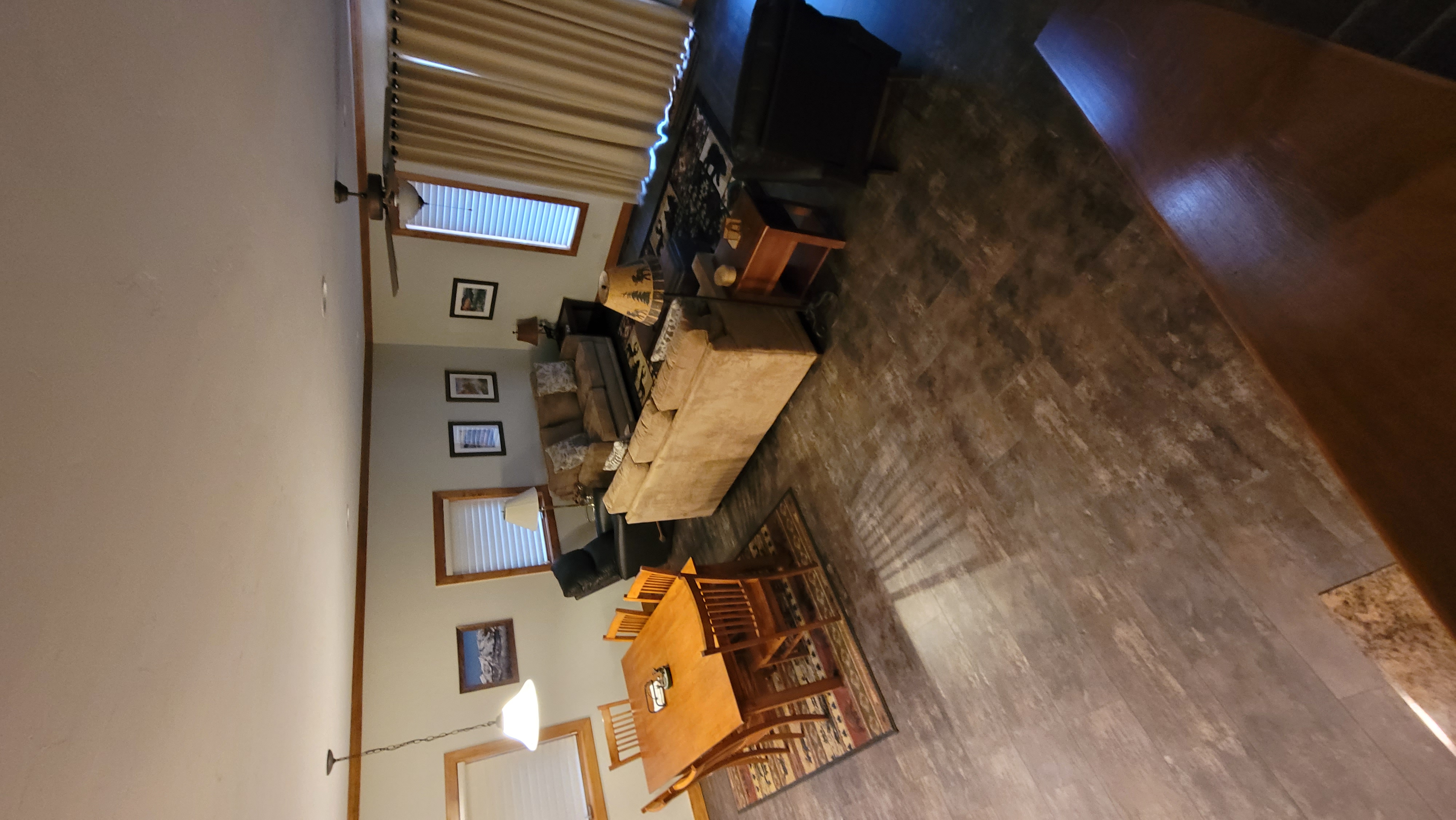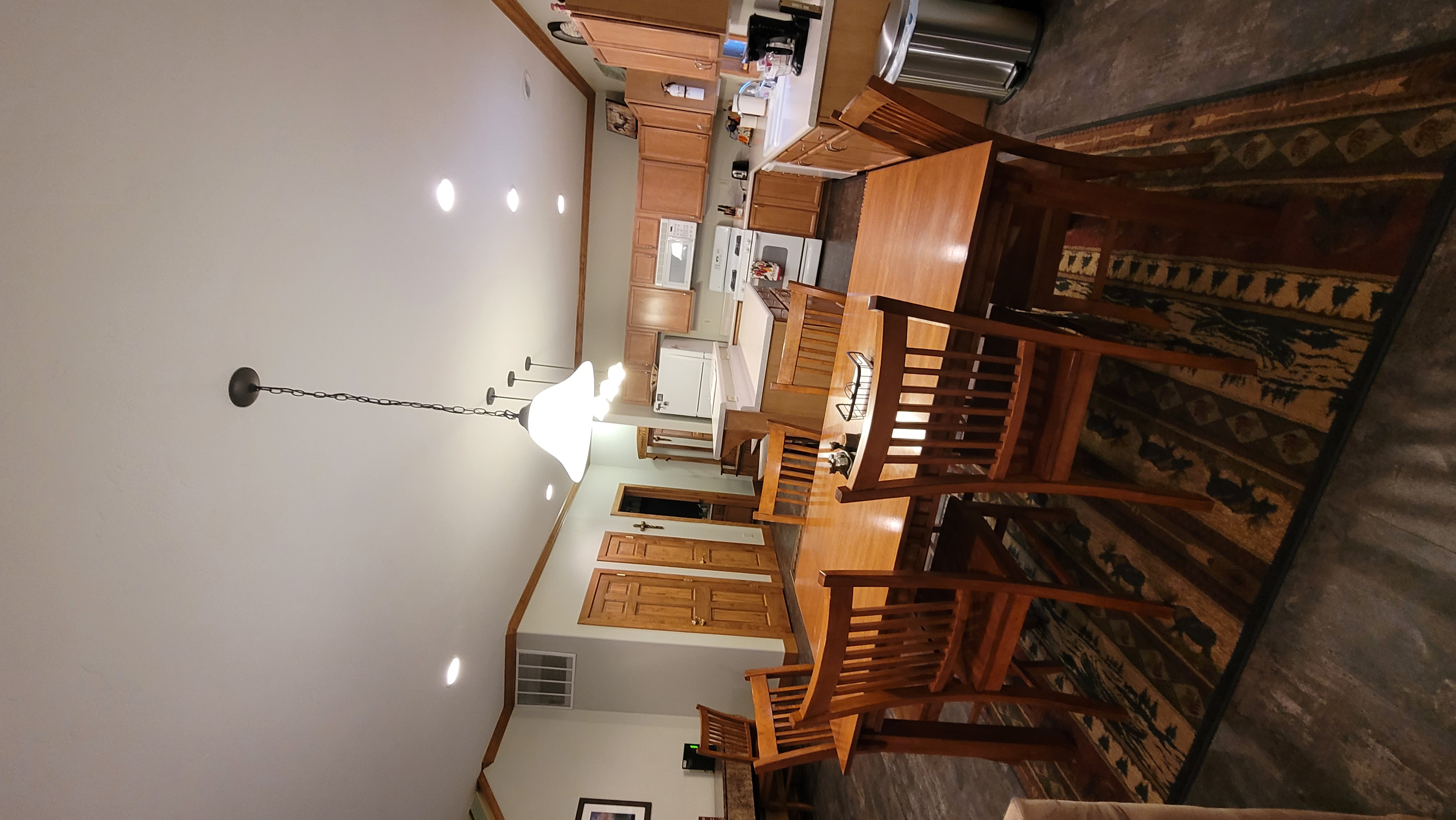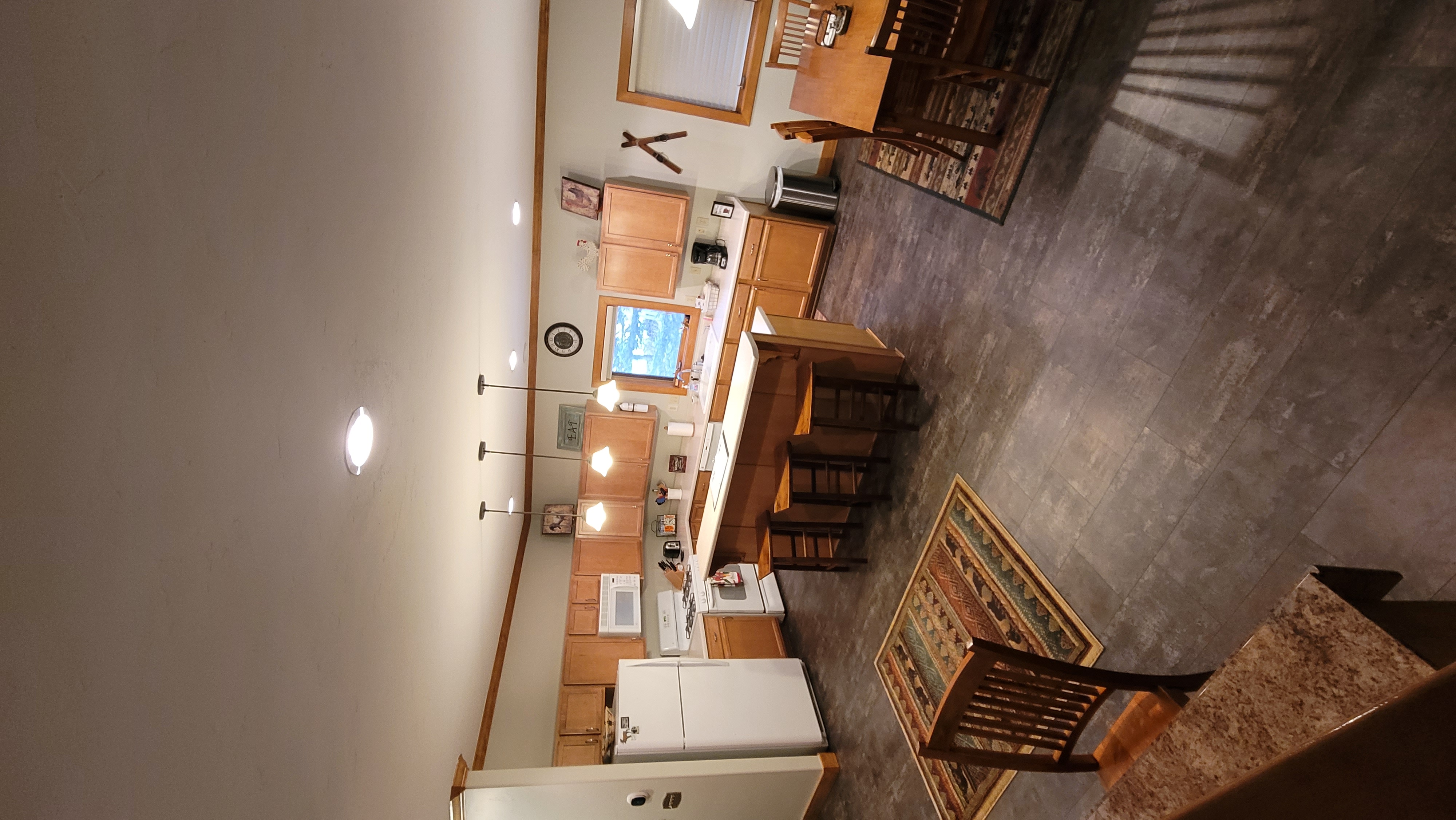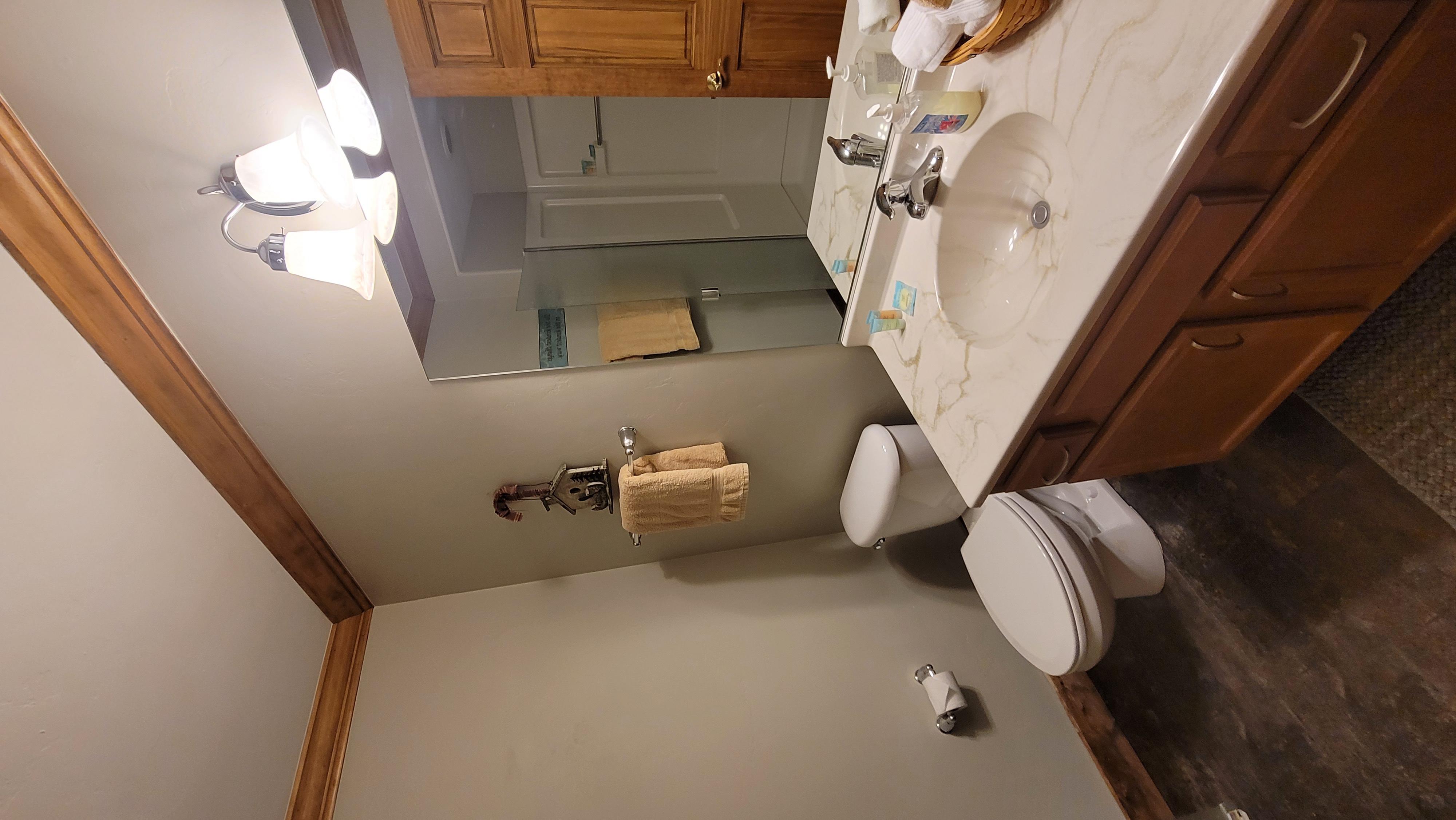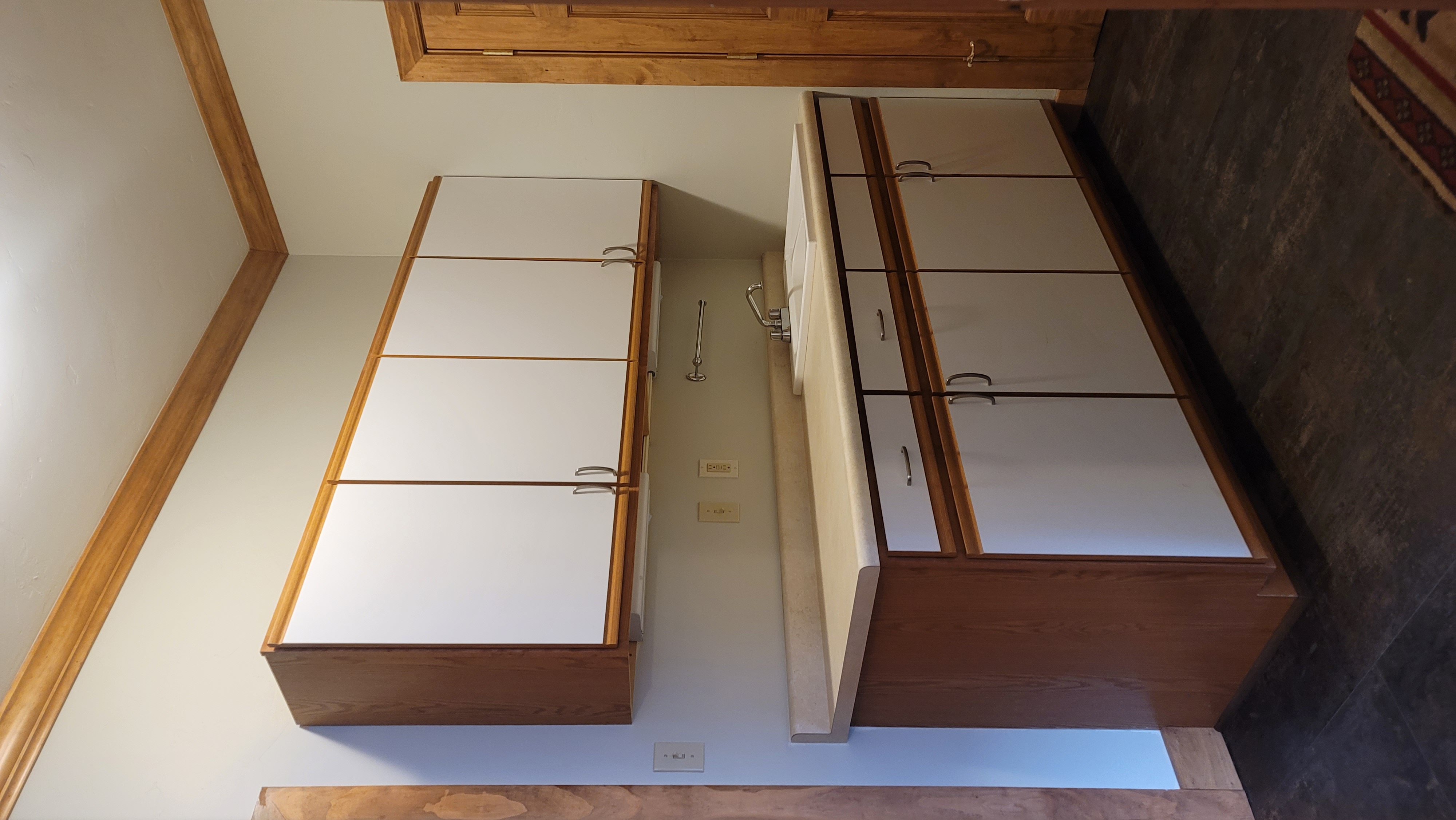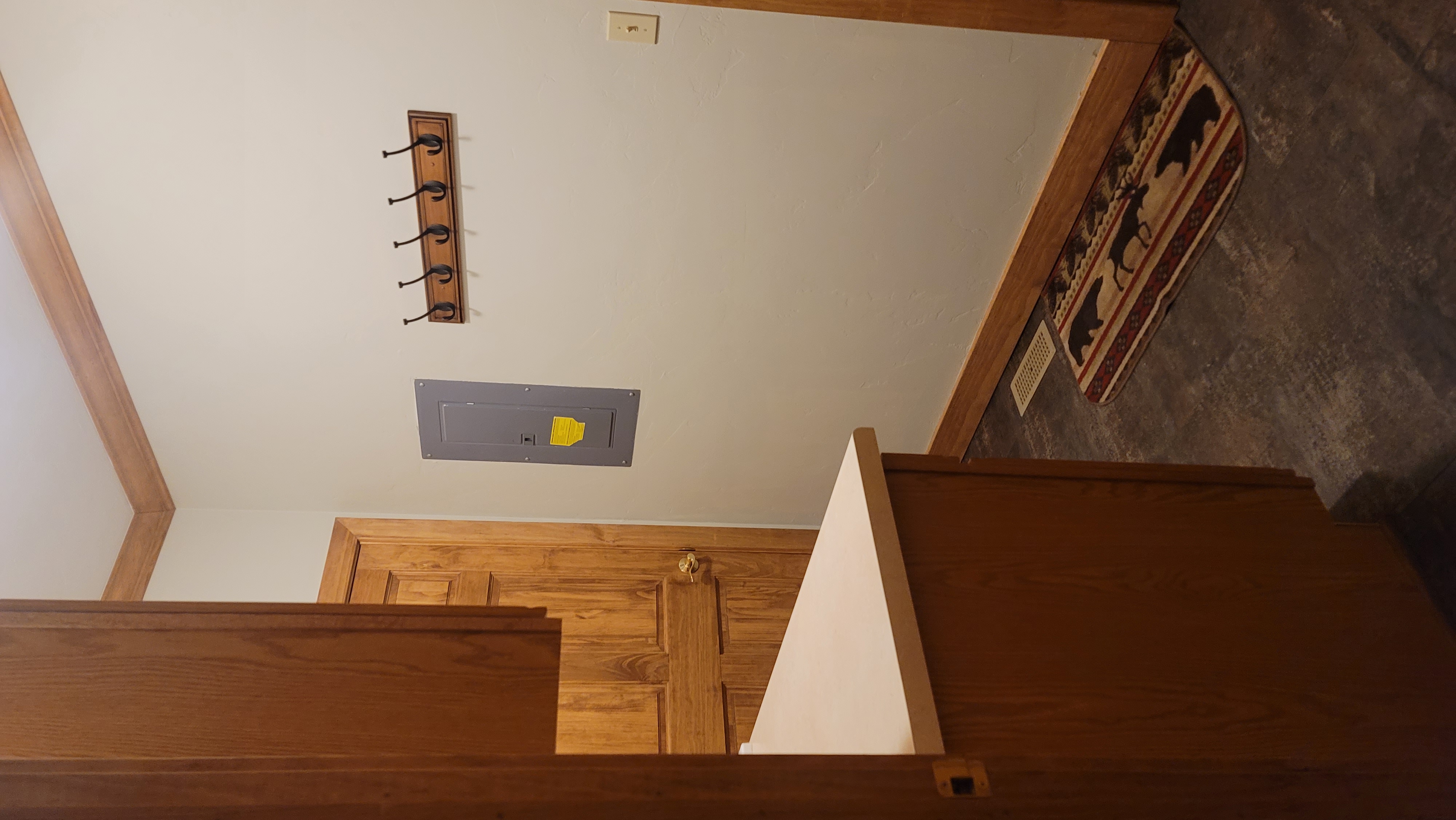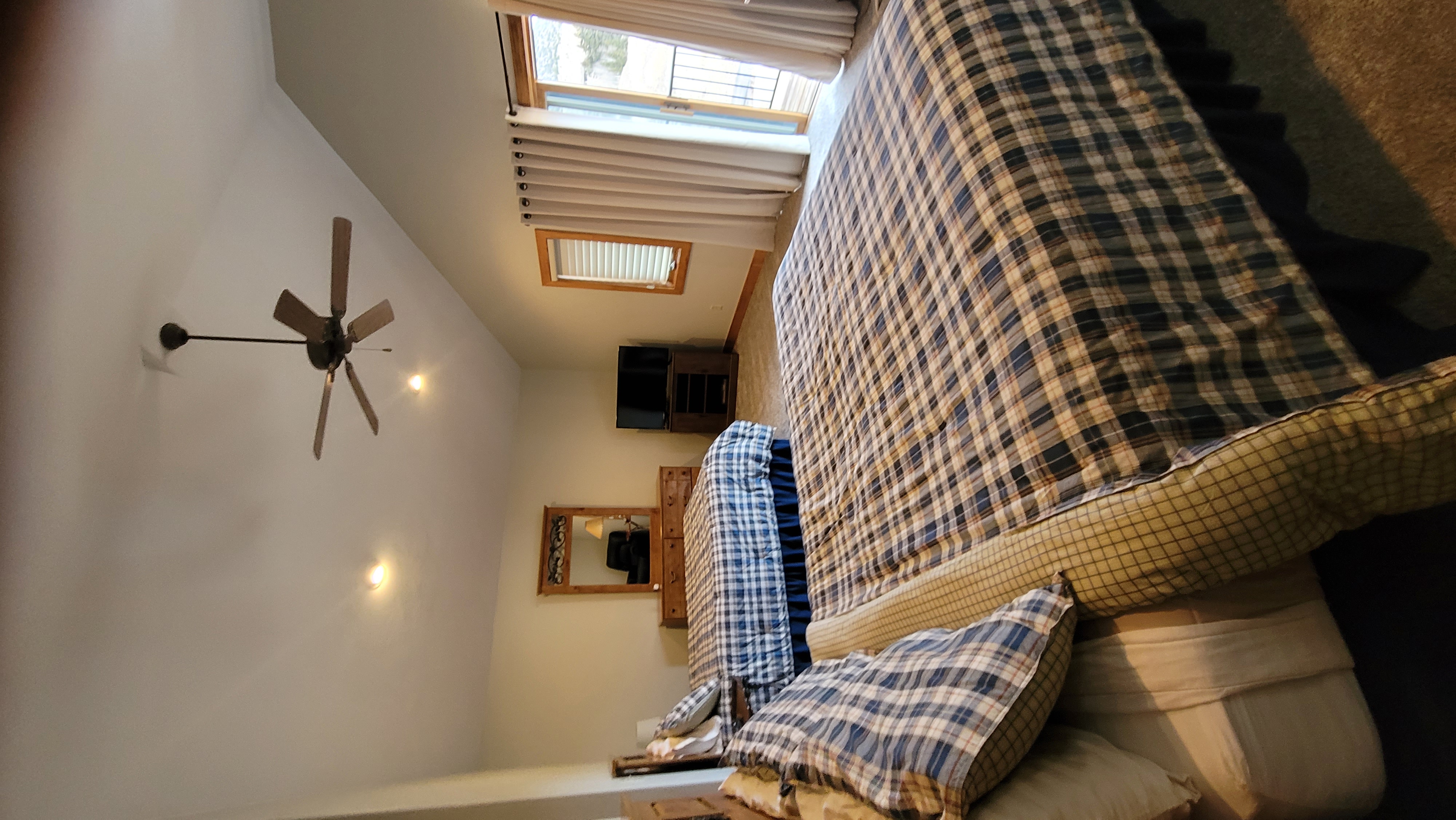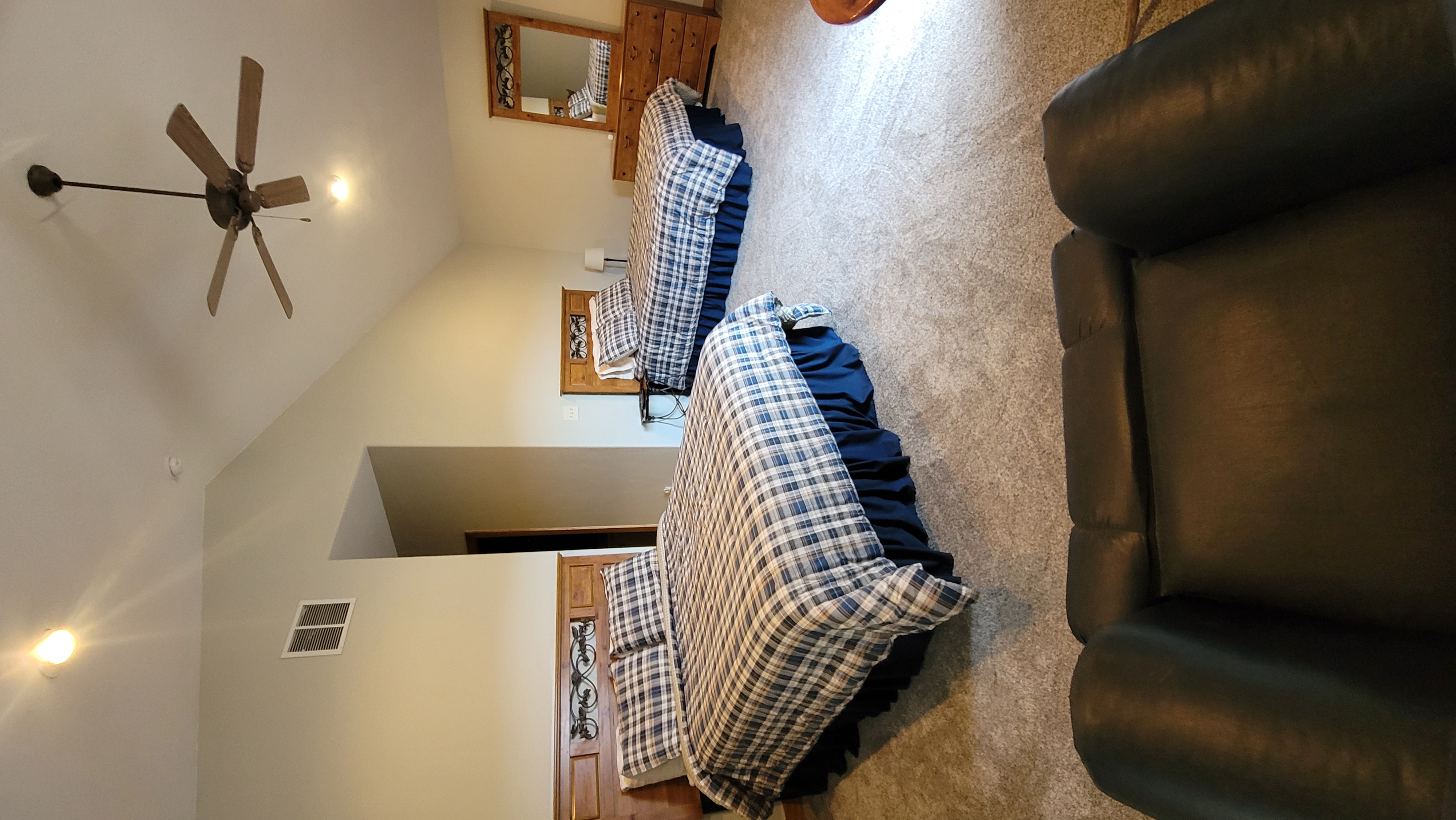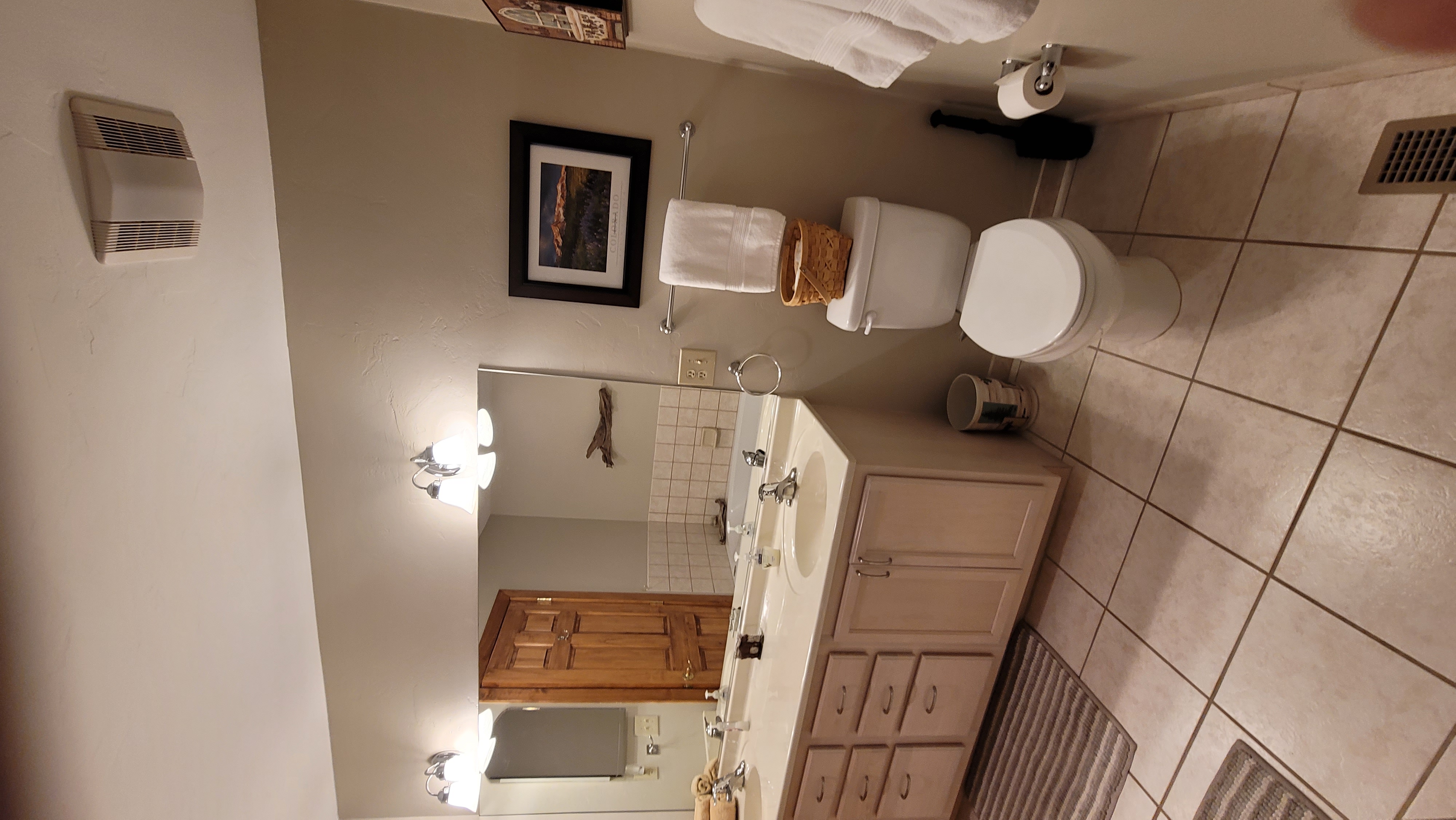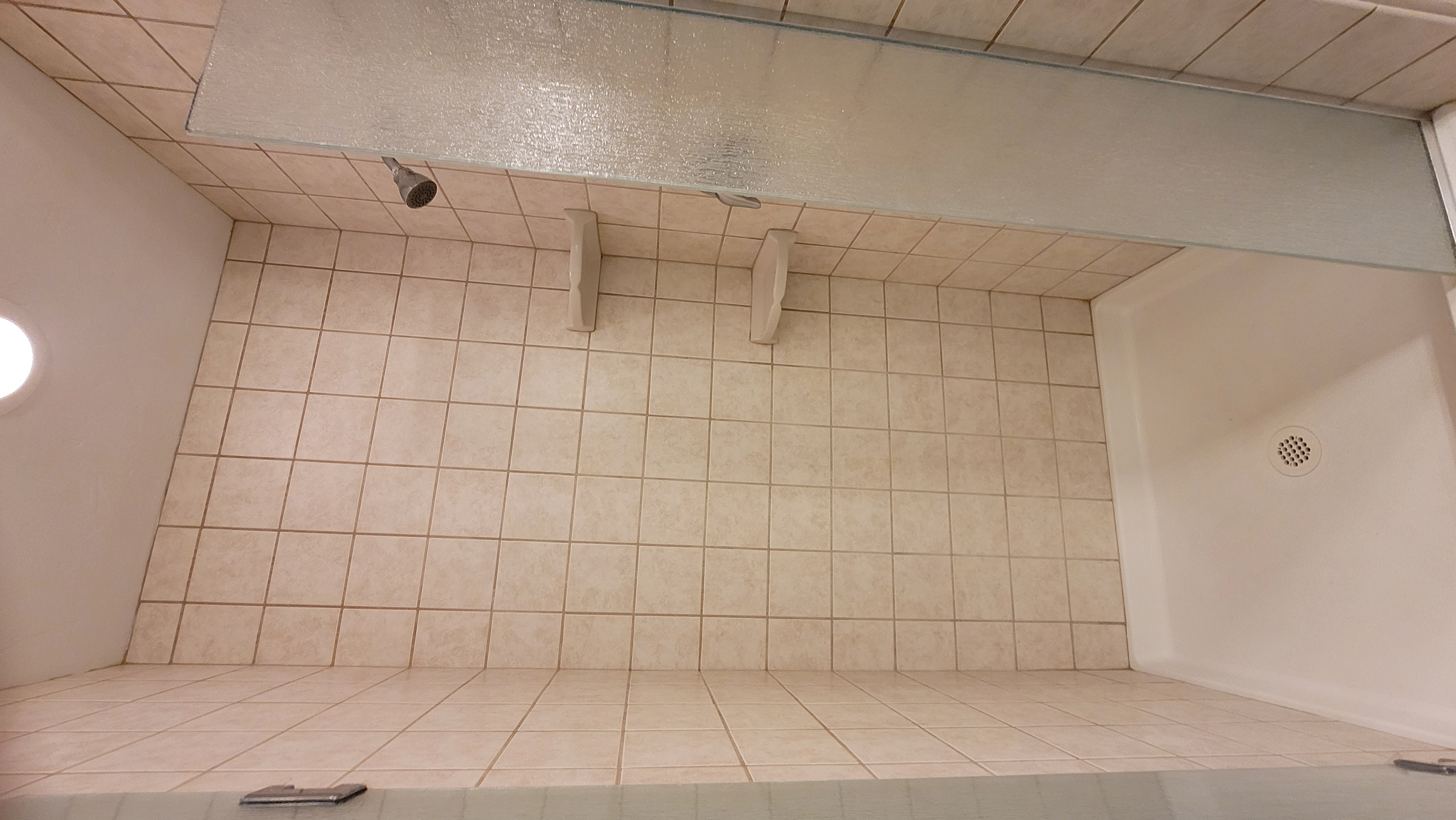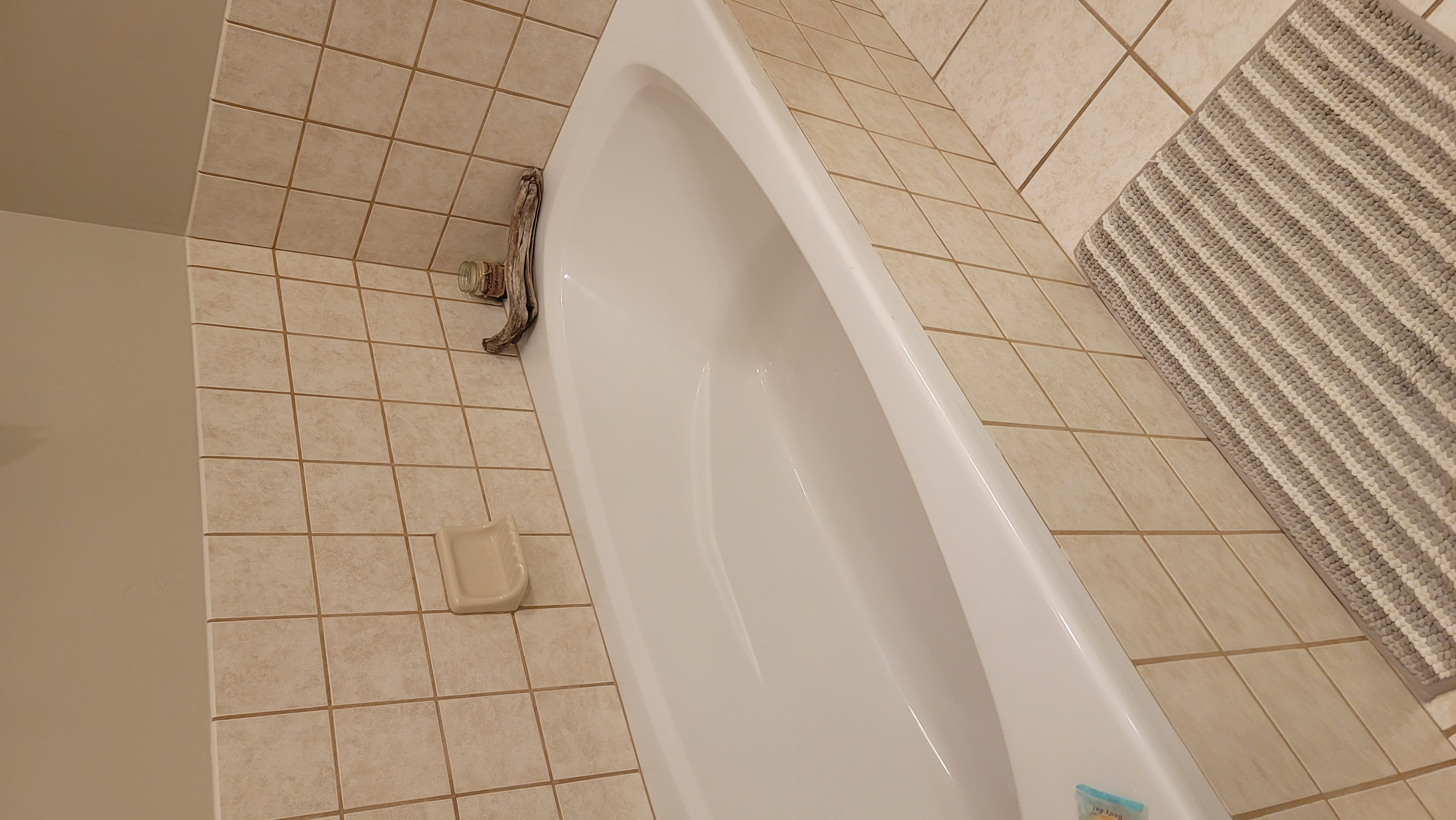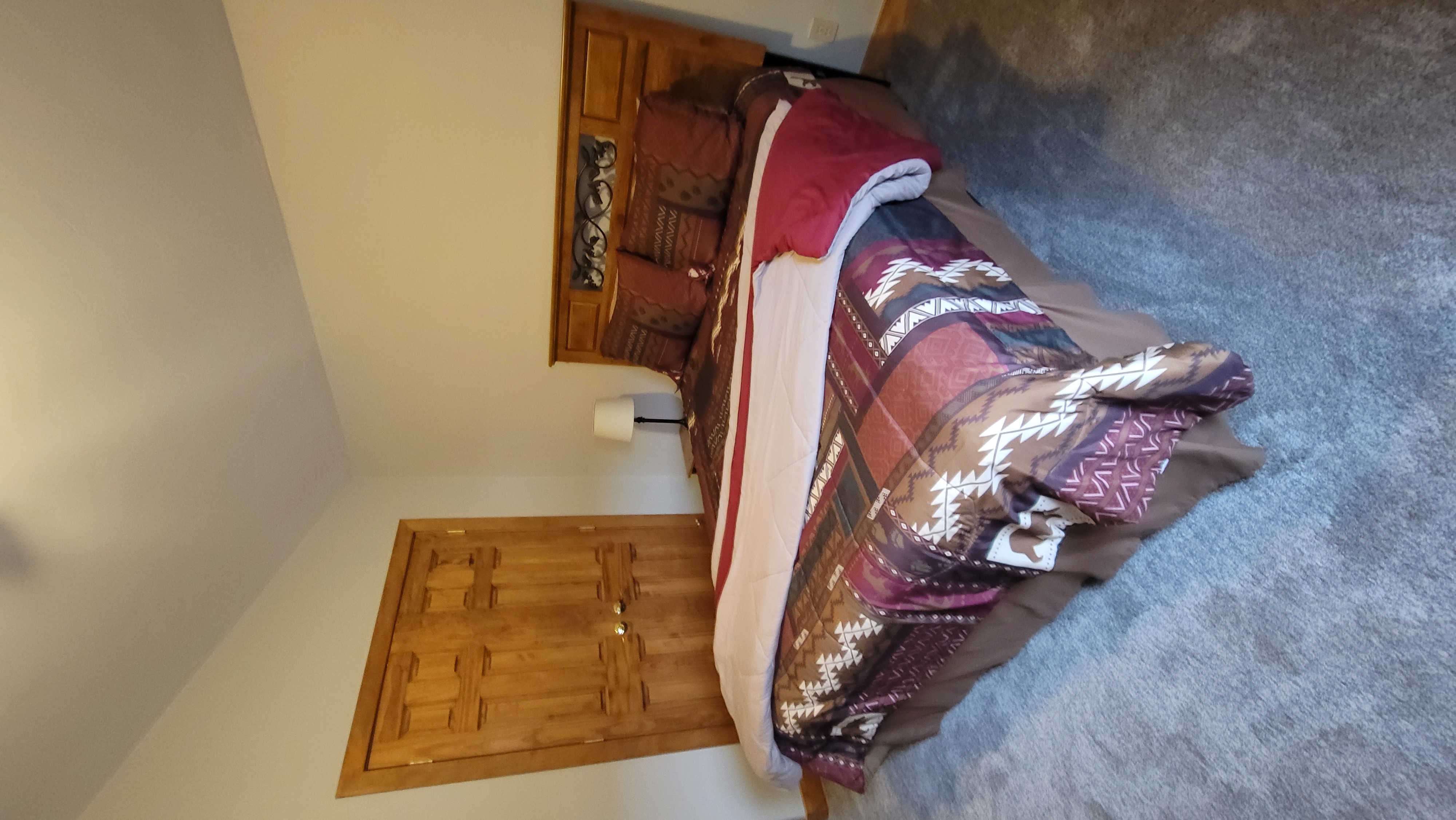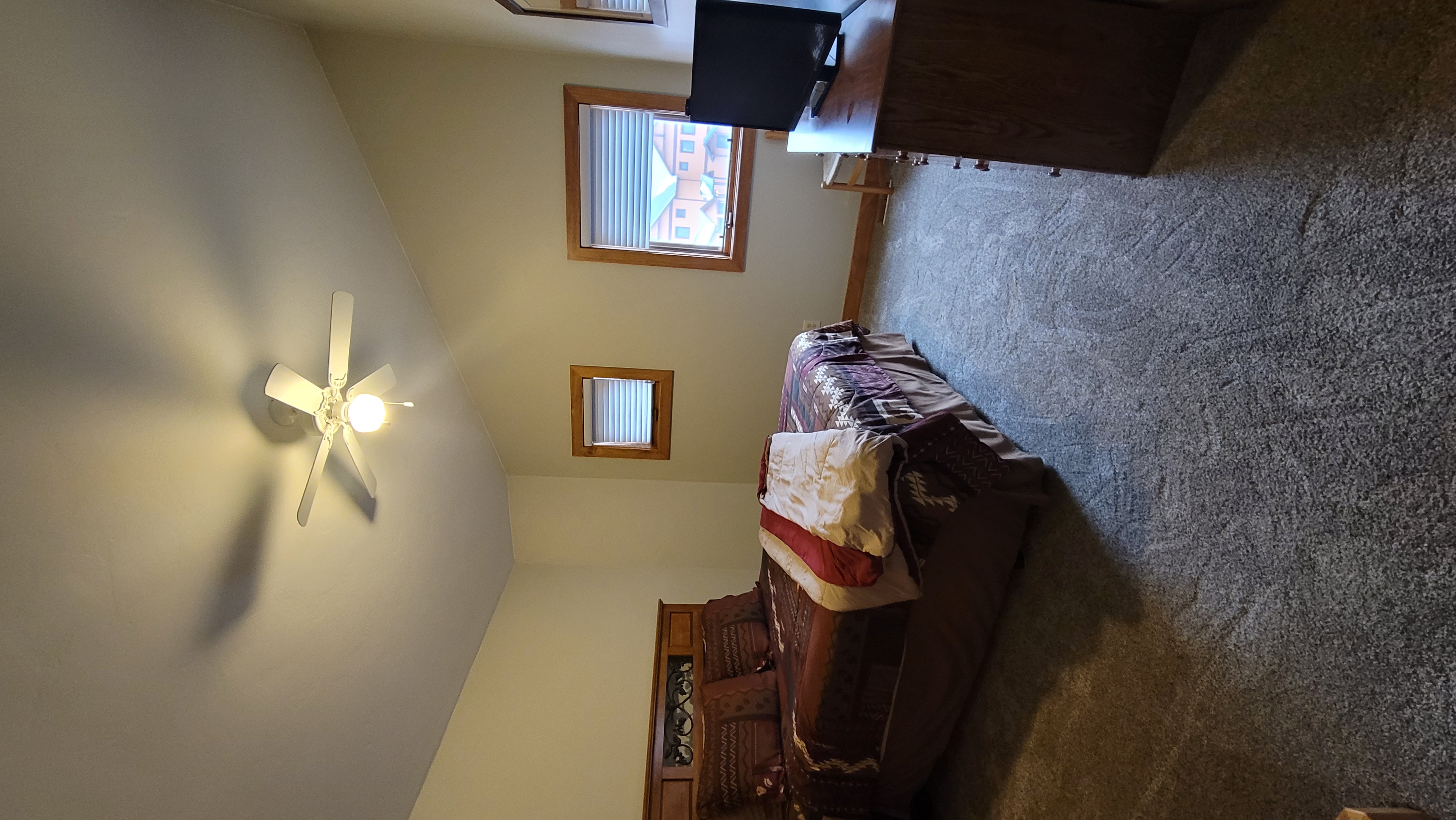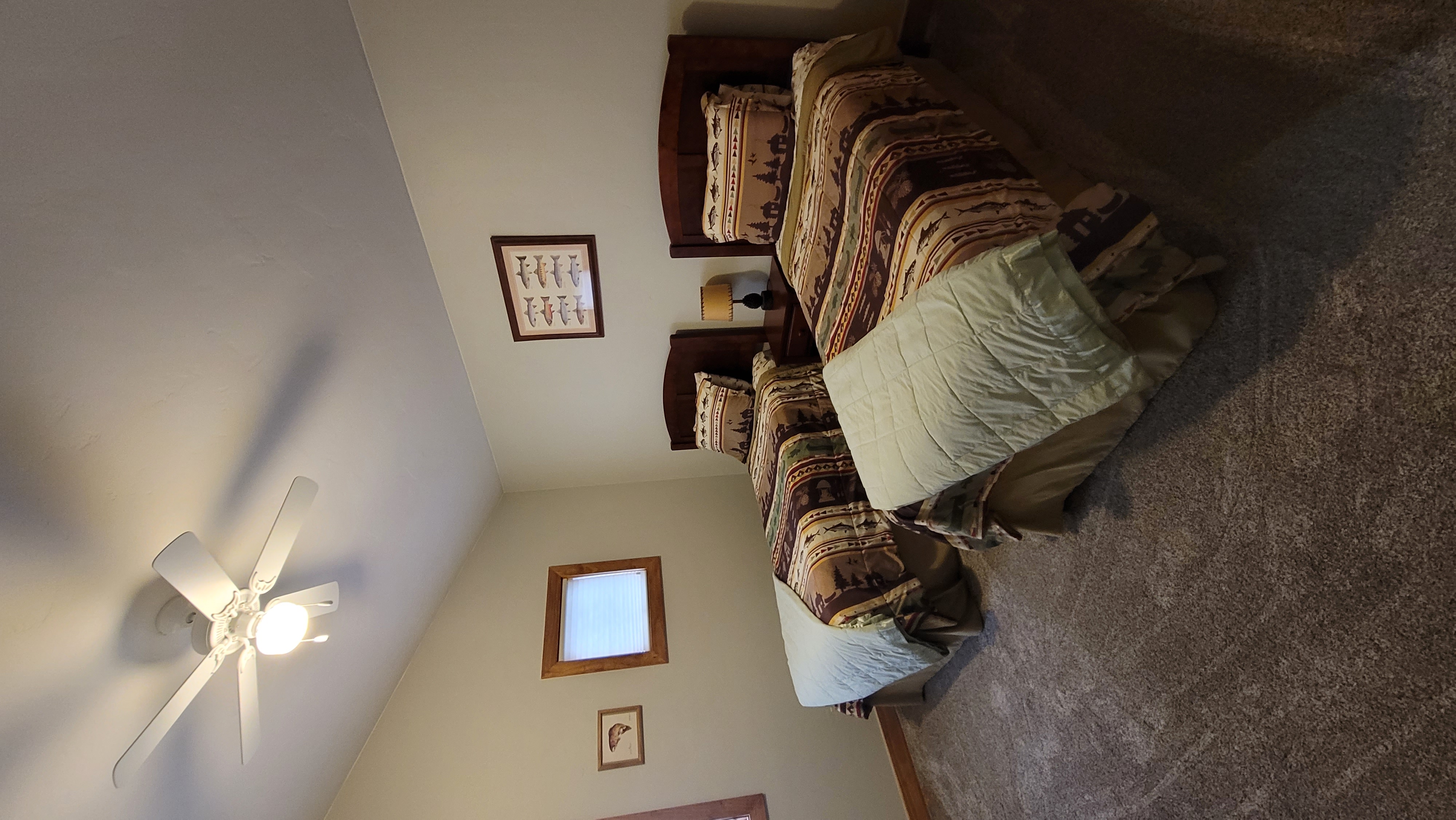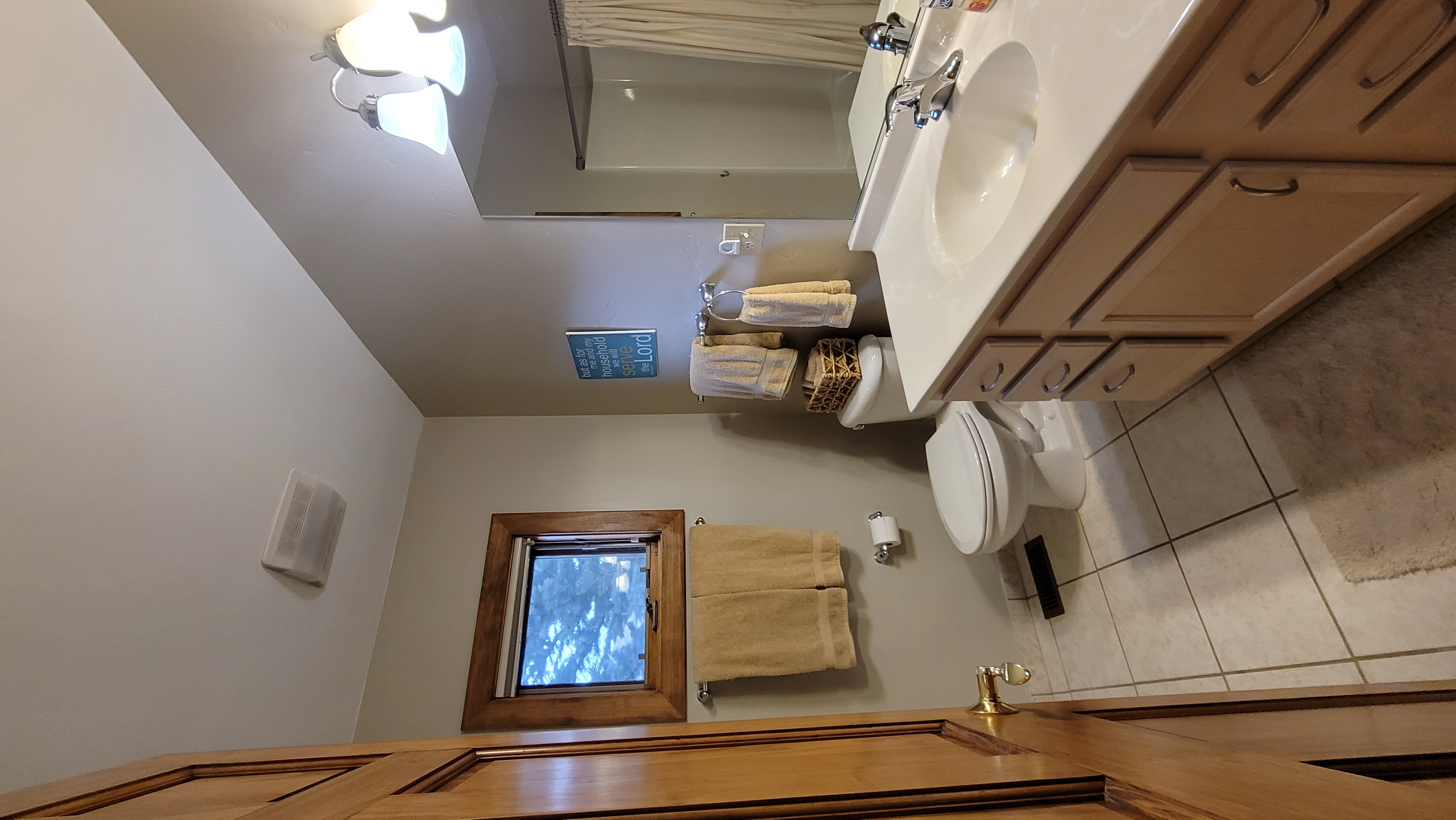 3 bedrooms 3 baths This unit sleeps 10.
3 bedroom, 3baths, this unit sleeps10. Comfortable and cozy townhome with
beautiful views. Located in the southwestern part of Colorado. Come and enjoy our
amazing outdoor amenities. Wolf Creek Ski area is a short, 20 minute drive away. on
premises fishing on private, Gold medal Waters of the Rio Grande River. This unit also
provides complimentary access to the Club house swimming poolo, hot tub, fitness
center, tennis courts, as well as member discounted rates on golf.
This townhome has 3 bedrooms. The master bedroom features 2 queen beds with
an attached master bath, Including a deep garden tub for a night of relaxation
after a day of hitting the slopes or hiking the trails. Second bedroom features a
queen size bed, and the thrid bedroom features 2 twin beds. The perfect set up
for kids, extra friend and family. There a 2 full size bathrooms upstairs and a 3/4
guest bathroom downstairs. In addition the living room features a queen size
sleeper sofa. Fully equipped kitchen and mud room with pleanty of storage of all of
your gear. Parking includes 1 single attached garage and another vehicle in front
of garage door unit. additaniol parking is available on side of buildings. No Trailers
are allowed to be parked in the parking lots of the units. There is special parking
for trailers in an open wide spot across from the dumpsters.
Amenities
TV: Yes
Washer / Dryer: Yes
Wifi: Yes
Fully Equipped Kitchen : Yes
Coffee maker: Yes
Toaster: Yes
Attached garage: Yes
| | | | | | |
| --- | --- | --- | --- | --- | --- |
| Summer | 5/28 | 9/30 | $300.00 | N/A | N/A |
| Fall | 10/1 | 11/30 | $225.00 | N/A | N/A |
| Winter | 12/1 | 1/31 | $275.00 | N/A | N/A |
| February Special | 2/1 | 2/18 | $250.00 | N/A | N/A |
| Late winter | 2/19 | 4/1 | $250.00 | N/A | N/A |
| Spring | 4/2 | 5/22 | $225.00 | N/A | N/A |
| Memorial Weekend | 5/23 | 5/27 | $275.00 | N/A | N/A |
| Cleaning Fee: $130.00 | | | | | |
Feb 2023
| S | M | T | W | T | F | S |
| --- | --- | --- | --- | --- | --- | --- |
| | | | 1 | 2 | 3 | 4 |
| 5 | 6 | 7 | 8 | 9 | 10 | 11 |
| 12 | 13 | 14 | 15 | 16 | 17 | 18 |
| 19 | 20 | 21 | 22 | 23 | 24 | 25 |
| 26 | 27 | 28 | | | | |
Mar 2023
| S | M | T | W | T | F | S |
| --- | --- | --- | --- | --- | --- | --- |
| | | | 1 | 2 | 3 | 4 |
| 5 | 6 | 7 | 8 | 9 | 10 | 11 |
| 12 | 13 | 14 | 15 | 16 | 17 | 18 |
| 19 | 20 | 21 | 22 | 23 | 24 | 25 |
| 26 | 27 | 28 | 29 | 30 | 31 | |
Apr 2023
| S | M | T | W | T | F | S |
| --- | --- | --- | --- | --- | --- | --- |
| | | | | | | 1 |
| 2 | 3 | 4 | 5 | 6 | 7 | 8 |
| 9 | 10 | 11 | 12 | 13 | 14 | 15 |
| 16 | 17 | 18 | 19 | 20 | 21 | 22 |
| 23 | 24 | 25 | 26 | 27 | 28 | 29 |
| 30 | | | | | | |
May 2023
| S | M | T | W | T | F | S |
| --- | --- | --- | --- | --- | --- | --- |
| | 1 | 2 | 3 | 4 | 5 | 6 |
| 7 | 8 | 9 | 10 | 11 | 12 | 13 |
| 14 | 15 | 16 | 17 | 18 | 19 | 20 |
| 21 | 22 | 23 | 24 | 25 | 26 | 27 |
| 28 | 29 | 30 | 31 | | | |